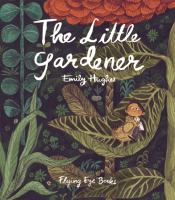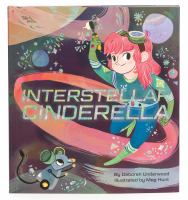 Looking for some great book recommendations?
NPR's Book Concierge has their picks for the best kids' books of 2015.  Check the reviews out here: NPR Best Kids' Books of 2015 and find them at Handley Regional Library here: NPR's Best Kids' Books 2015 Booklist.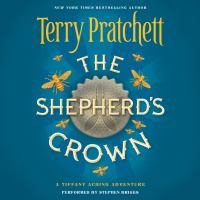 If YA is more your speed, you can read NPR's reviews here: NPR Best YA Books 2015 and find them at HRL here NPR's Best YA Books 2015.